Tom Gilovich
My research deals with how people evaluate the evidence of their everyday experience to make judgments, form beliefs, and decide on courses of action, and how they sometimes misevaluate that evidence and make faulty judgments, form dubious beliefs, and embark on counterproductive courses of action. I am also interested in the emotional states that both influence and follow from people's judgments.
Primary Interests:
Causal Attribution
Emotion, Mood, Affect
Judgment and Decision Making
Social Cognition
Note from the Network: The holder of this profile has certified having all necessary rights, licenses, and authorization to post the files listed below. Visitors are welcome to copy or use any files for noncommercial or journalistic purposes provided they credit the profile holder and cite this page as the source.
Image Gallery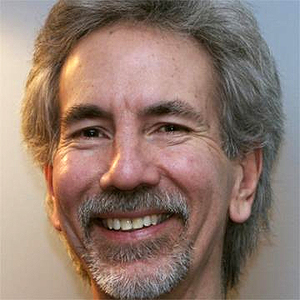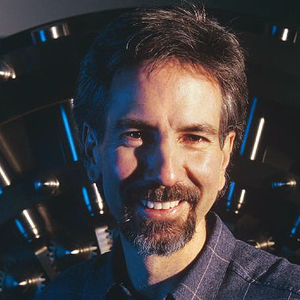 Courses Taught:
Judgment
Social Psychology
Statistics
Tom Gilovich
Department of Psychology
220 Uris Hall
Cornell University
Ithaca, New York 14853-7601
United States of America

Phone: (607) 255-6432
Fax: (607) 255-8433